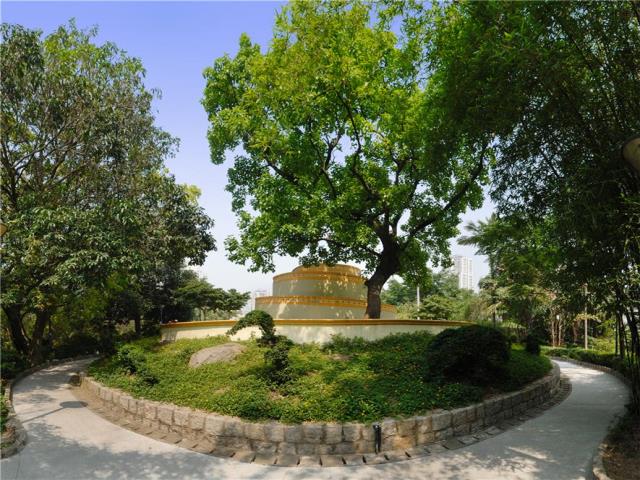 | | |
| --- | --- |
| Area : | Macau |
| Address: | Estrada da Bela Vista / Estrada de Ferreira do Amaral, Macau |
| Opening Hours: | 06:00-24:00 |
| Tel: | 2833 7676 |
| Fee: | Free |
| Transportation: | Public Bus Information Station |
| Facilities: | children's electric car ground, children's play facilities, fitness facilities, snack kiosk, public toilet |
Introduction:
Montanha Russa Park is a park with two entrances and is located on a hill of about 30 metres in altitude. One entrance is situated in Estrada da Bela Vista and the other in Estrada de Ferreira do Amaral.
The park was constructed at end of 19th century. In the old days, it was located at the periphery of the city, and is a popular place for outings and picnics in the countryside. As it had shown wear and tear due to urban development, it underwent renovation and was reopened in 1986.
The spiral-shaped viewing platform constructed atop the central part of the park is accessible by a spiralling footpath, which is the distinctive feature giving the park its name. There is an area reserved for electric cars available at a fee for use by kids aged between 3 and 6. It is open daily from 8:00 a.m. to 8:00 p.m. and every 15-minute ride costs MOP5.00. Please refer to the conditions of use for electric cars on site. In the past, the top of the hill merely offered a view of "Areia Preta Beach", but nowadays it also offers a great view of the Areia Preta area and Rua dos Pescadores.
After the renovation, facilities including a children's playground have been added and a sculpture of Dom Bosco is erected next to the entrance in Estrada de Ferreira do Amaral.
The century-old park has many old trees despite its small size. Besides native tree species like Chinese Hackberry (Celtis sinensis), Pond Spice ( Litsea glutinosa), Spiny Randia (Catunaregam spinosa), Levine's Syzygium (Syzygium levinei) and Microcos (Microcos nervosa). Montanha Russa Hill boasts a unique attraction every summer and autumn, when the Lance-leaved Sterculia trees (Sterculia lanceolata) produce red fruit that breaks open to show their black seeds.